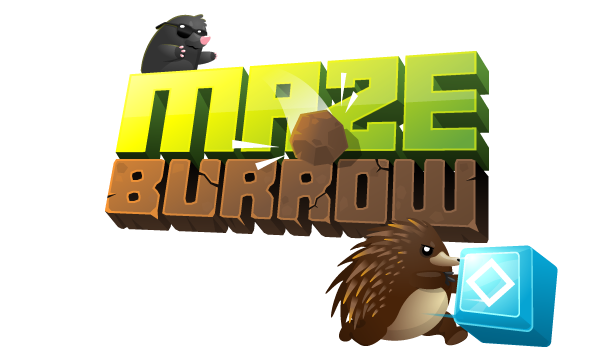 Maze Burrow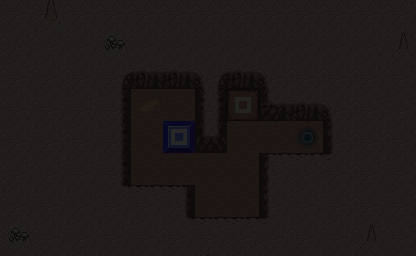 Hello Burrowers,
I'm excited to announce that Maze Burrow will be released on March 31 for Windows and Linux! Maze Burrow has been in development for over a year and a half, and this is a very important milestone for me. Here's what you'll find in the final release:
Over 60+ levels of classic puzzle gameplay
Full gamepad support - use your favorite controller and even remap it!
Fullscreen support
Toggleable input buffer for smoother controls
Improved Auto grab option
More polish - more/improved sounds, graphical details, and bug fixes
...and more!
Thank you very much for all of your support during the game's development. As with any project, Maze Burrow has had its ups and downs, and it's now finally at the finish line. I hope you're looking forward to the release and want to thank you again for the support!

- Kimimaru